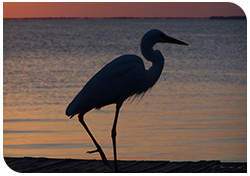 I have been studying the Hakomi Method for over 15 years. I first discovered it in my own therapy, and found it to be vastly insightful, supportive, and healing. I was in the 2 year intensive training from 2007-2009, the same years I was working on my Master of Arts degree at Regis University. I participated in the Advanced Certification module in 2016.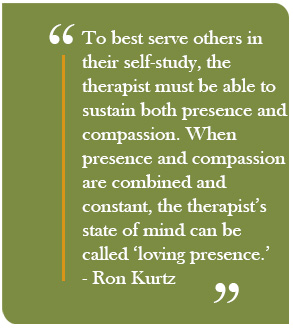 Hakomi is grounded in modern neuroscientific understanding of how to support the brain to change and recover. It utilizes somatic and mindfulness based techniques with a profound respect for depth psychology's contributions to counseling.
I approach psychotherapy with an attitude of empathy and loving kindness, a requirement of true relationship between therapist-client. If you are interested in gaining insight into the patterns that you may be struggling with, or the interplay of your core experiences with your present experience, Hakomi is truly the best way I have experienced to get there, and to make real change.